Tundra Trap: First Unit Installed To Aid On Site Sewerage Treatment Plant
Tuesday, December 8th, 2015 Latest news by admin

A leading Sunshine Coast camp site is the first to roll out Tundra Trap to aid Sewerage Treatment Plant meet strict effluent criterias.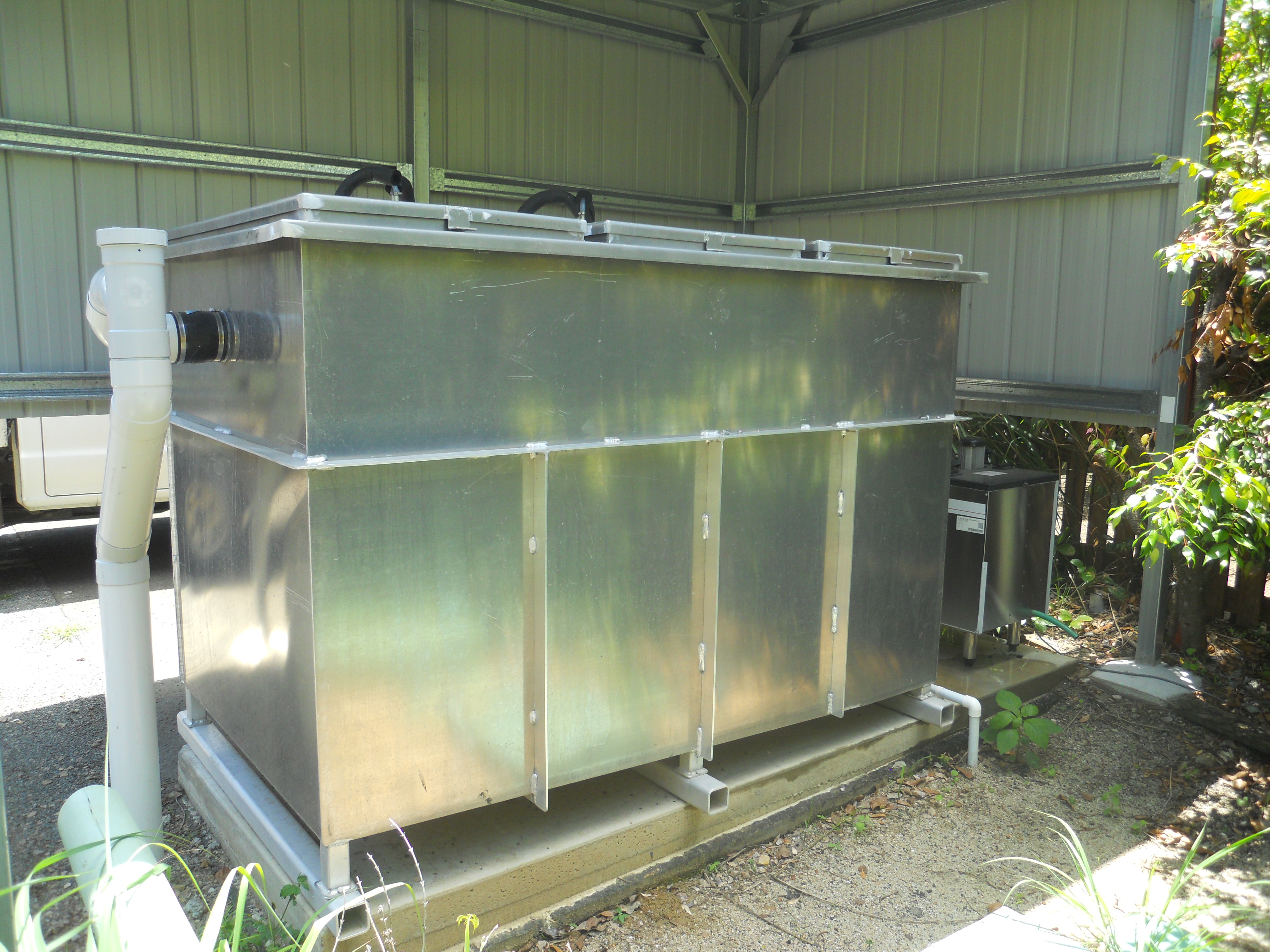 Tundra Trap™ – Aust Patent No. 2012101773
Innovative Liquid Waste Solutions
Due to fluctuating work loads and often high peak loads on the site's Sewerage Treatmant Plant the strict effluent levels required by Environmental Protection Agency aren't easily met. Envirofriendly recommended Tundra Trap™ to the site to reduce the amounts of Fats, Oils and Grease entering the STP from the kitchen to aid the plant. The Pollutants discharged from Tundra Trap™ has dropped markedly and helped facilitate a more effective Sewerage Treatment Plant and helped obtain effluent criteria.
Talk to Envirofriendly today about Tundra Trap™ and its cost savings for your business or premises!
Contact us now for more information or your PROPOSAL…